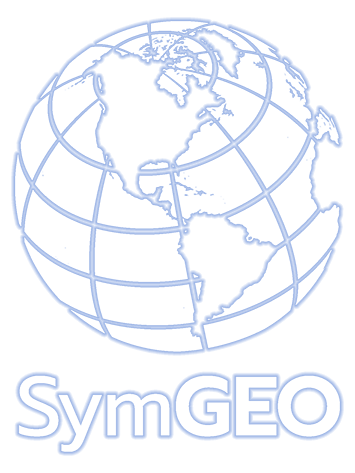 EXPERT GIS MAPPING SOLUTIONS DELIVERED BY A SMALL, MINORITY, WOMAN-OWNED BUSINESS.
SymGEO provides Geographic Information System (GIS) mapping solutions and digital community engagement platforms using Esri technology. Located near Washington, DC, we specialize in geospatial data analytics, interactive web technology, and focused messaging to help our clients make informed decisions and engage with their audience. We are a small, minority, woman-owned business on the GSA IT Schedule 70.
Every spatial data challenge has a unique solution.
Schedule your free consultation today!