TELL A STORY TO REMEMBER WITH YOUR DATA.
SymGEO provides Geographic Information System (GIS) mapping solutions and digital community engagement platforms using Esri technology. Located near Washington, DC, we specialize in geospatial data analytics, interactive web technology, and focused messaging to help our clients make informed decisions and engage with their audience.
EVERY MAPPING CHALLENGE HAS A UNIQUE SOLUTION.
Schedule your free consultation today.
Awards and Certifications
DASHBOARDS AND ONLINE SOLUTIONS
SymGEO leverages configurable, cost-effective, data-driven technology from Esri.
3D BUILDING MODELS AND ANALYSIS
SymGEO uses ArcGIS Pro solutions, ArcGIS CityEngine, and Unreal Engine to bring 3D data to life.
Community Engagement
SymGEO focuses on 2-way community engagement using Esri technology. We strive to put the right tools in the most capable hands.
Sustainable Development
We leverage available data, robust analytics, and insightful visualizations to provide actionable intelligence and answer the tough questions.
Asset Management
SymGEO provides timely solutions to your spatial world. We provide the tools to locate your assets, their operational status and near real-time last point of contact.
Smart City Planning
We use a powerful mix of modern 3D visualization and analytical tools to inform your key planning decisions.
Telling Your Story
We are passionate about leveraging modern technology to help our clients tell a story to remember.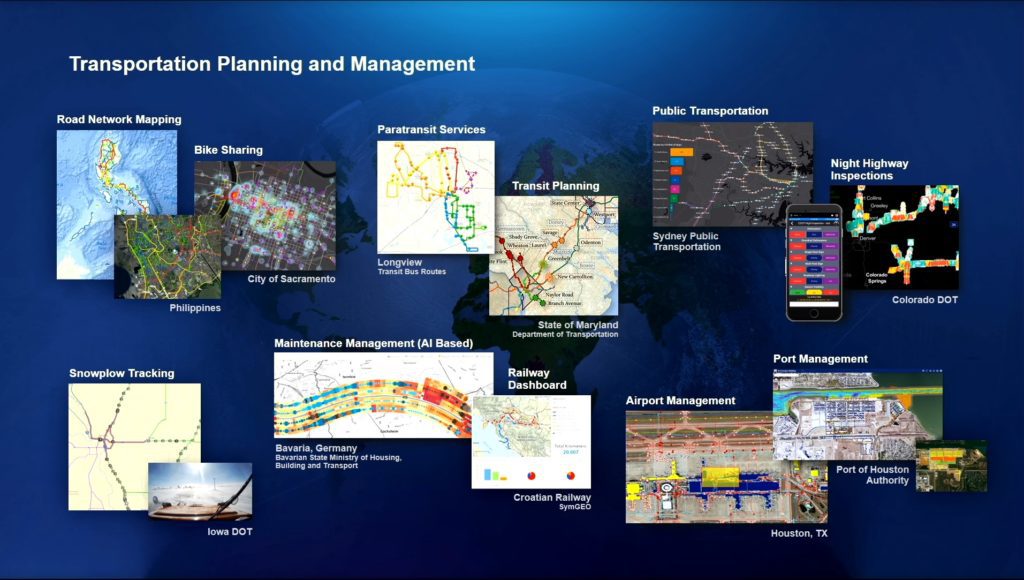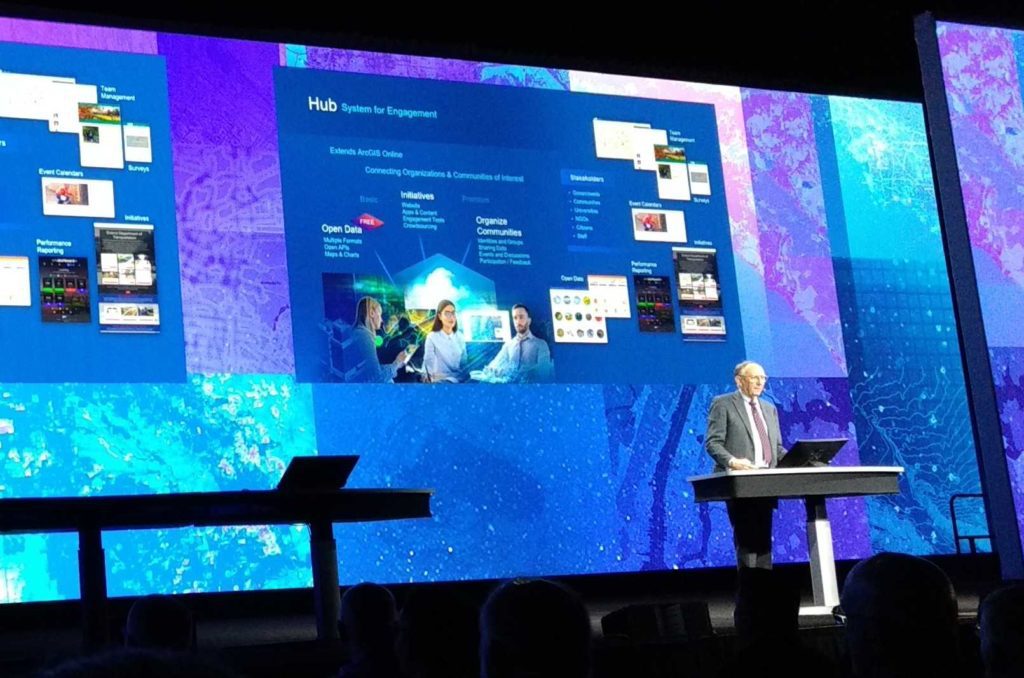 Ready to find out more?
Contact us to discuss your unique GIS needs.
Esri, the Esri globe logo, ArcGIS, (etc) are trademarks, service marks, or registered marks of Esri in the United States, the European Community, or certain other jurisdictions. Other companies and products or Esri Trademark and Logo Guidelines services mentioned herein are trademarks, service marks, or registered marks of their respective mark owners. Trademark provided under license from Esri.