SymGEO News is designed to aggregate and share relevant and timely stories of geospatial data advances from around the web, and around the world. Knowledge sharing in this age of information is critical to advance the science – leading to better decisions and more insightful stories. Join us by subscribing, and share your story with our community!
News for January, 2018

Image courtesy of www.jct600.co.uk
Smart Cities are embracing GIS to solve problems ranging from traffic to bad landlords using location-driven analytics and ground truthing.
---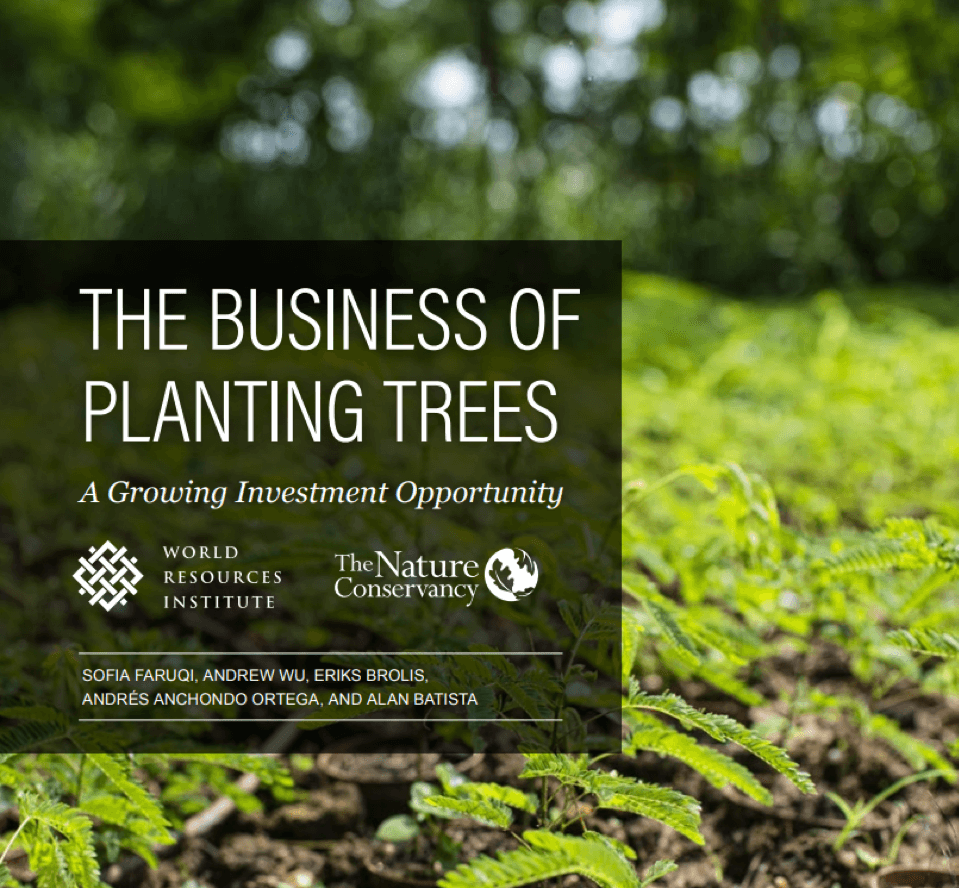 Image courtesy of World Resources Institute and The Nature Conservancy
Planting trees as a business model? Studies show reforestation companies are profitable and are making a measurable positive impact on the environment.
---

Image courtesy of Tokyoahead at English Wikipedia
Air pollution costs businesses millions in lost revenues as consumers are more likely to stay indoors.
---

Image courtesy of Strava Labs
Strava global heatmaps show secret military bases as part of their user analytics, leading to the realization that big data visualizations may cause privacy concerns.