SymGEO provides insightful spatial data analytics and intuitive mapping solutions. We focus on configurable, cost-effective, data-driven mapping applications.  We have an awesome new capabilities statement page that is perfect for printing and/or framing, and are currently offering a FREE consultation session, designed to explore your data requirements and solution options together.
This month we got our Hub on, and experienced the power of Esri's latest technology for ourselves. Organizing data, initiatives, applications and capabilities has brought order to our spatial world, and we can do the same for you.
---
Data collection and solution integration are SymGEO specialties. When you need a fast, easy, intuitive data collection strategy, we got your backs.
---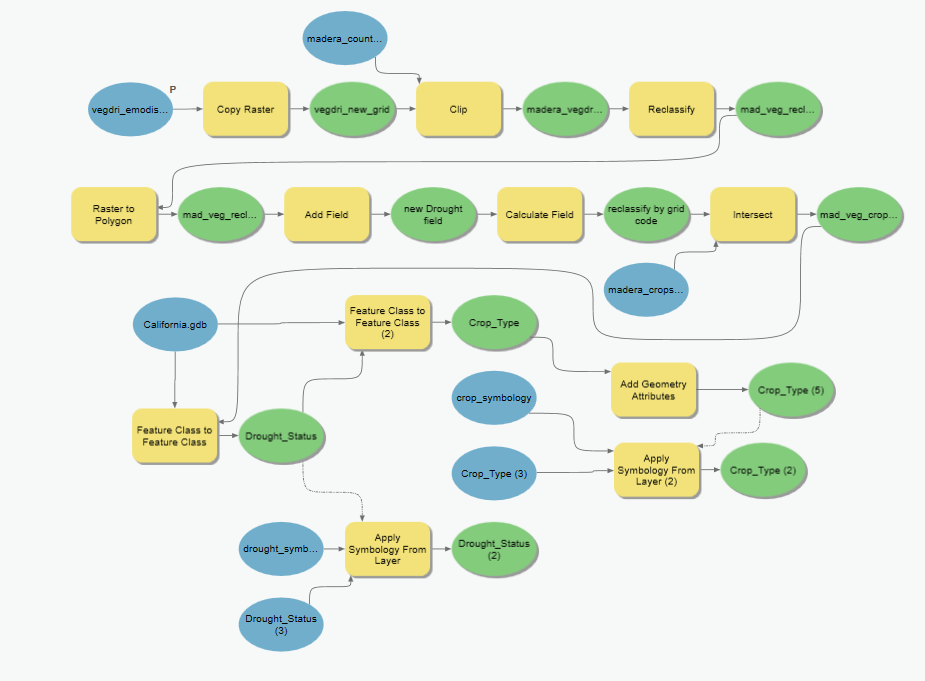 Can building and optimizing automated data workflows be fun? Absolutely! Let us know what you're trying to do, and we'll present innovative options to make your life easier.
---
Check out these projects (and their friends) on our newly updated projects page, and let us know if you have a project requirement with SymGEO's name on it.