SymGEO is pleased to announce we have been awarded Esri's ArcGIS System Ready Specialty designation! This honor is for partners that are highly focused on delivering services, content or solutions leveraging the latest versions of ArcGIS technology.
"ArcGIS is a platform for organizations to create, manage, share, and analyze spatial data. It consists of server components, mobile and desktop applications, and developer tools. This platform can be deployed on-premises or in the cloud (Amazon, Azure) with ArcGIS Enterprise, or used via ArcGIS Online which is hosted and managed by Esri." – Esri
Only a few hundred Esri Partners have been awarded this specialty (out of almost 3500 partners), so we are grateful to be among the top 10 percent! SymGEO has been fortunate to work with great clients on projects that have now appeared at Esri plenary presentations around the country. We are really thankful for the opportunity and trust that Esri has placed in our skills and services with the Release Ready Specialty designation, and we look forward to continuing to develop as GIS professionals over the coming years!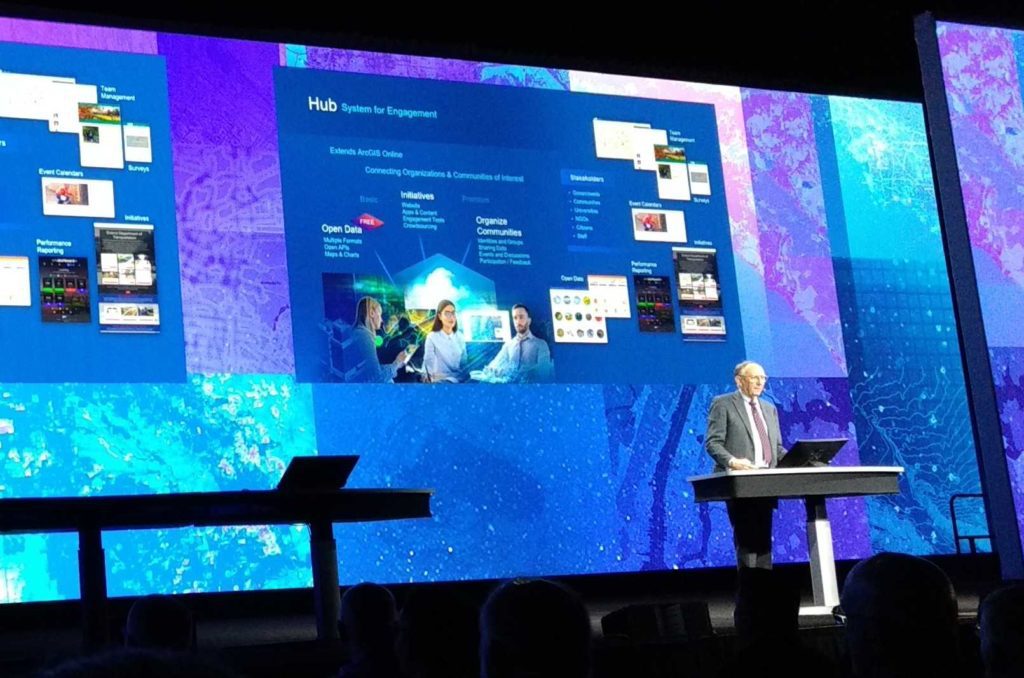 DDOT ArcGIS Hub projects and website development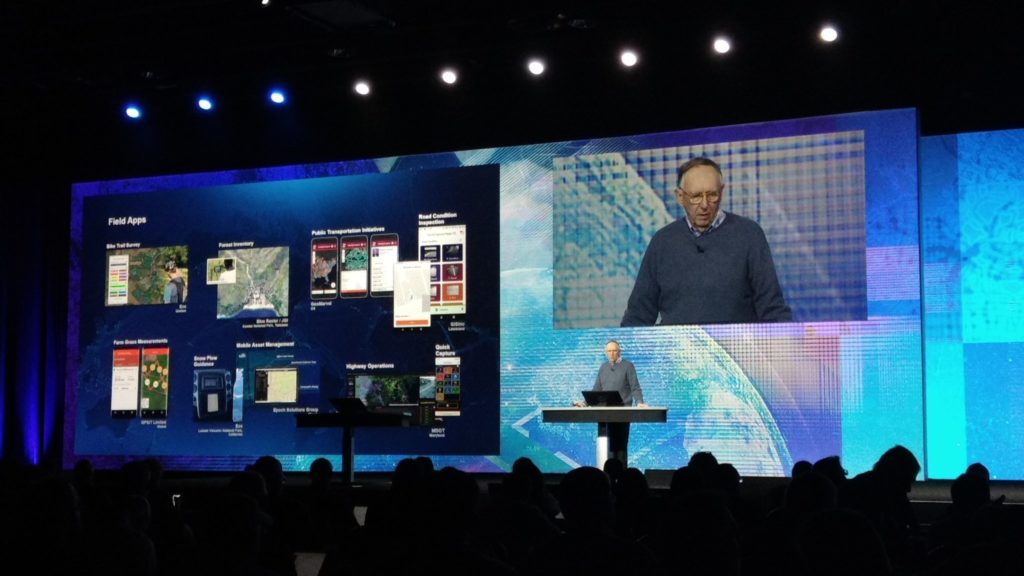 American Public Transportation Association (APTA) application development and data processing.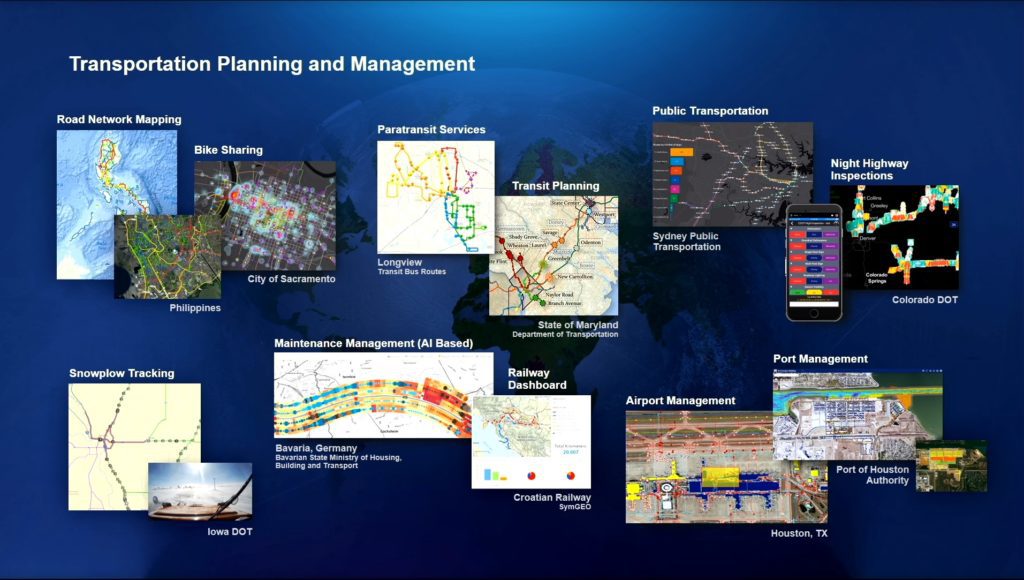 World Bank Croatia Rail Dashboard development and data processing
To learn more about these projects or any of our services, contact us to set up a time to talk – SymGEO is a certified Esri specialist and is here to help!